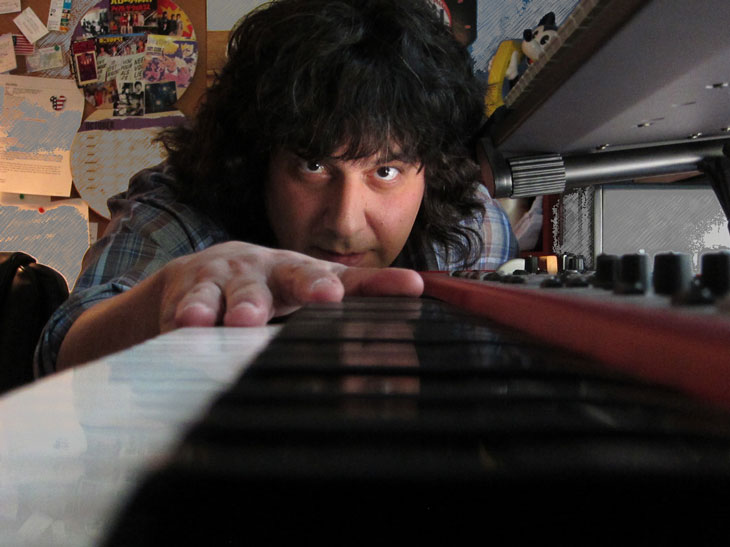 welcome to

tonytallarico.com

"Be a yardstick of quality. Some people aren't used to an environment where excellence is expected."

-Steve Jobs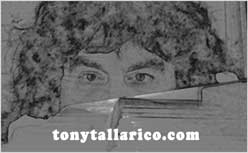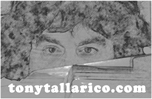 Tony is now looking for a gig. Need a multi-keyboardist who plays parts? References available.

Tony J. Tallarico is a New York-based freelance book creator, musician, newspaper feature creator, website builder, and avid photography hobbyist.


A 4-part interview with Anthony Tallarico, Sr is featured in the December 2011, February 2012, April 2012 and May 2012 issues of Alter Ego.
Click HERE to learn more.
Speakers on? You are listening to "Won't Get Fooled Again" - Essence live (with Tony on keys) at The Roxy - Summer 1994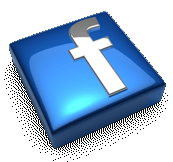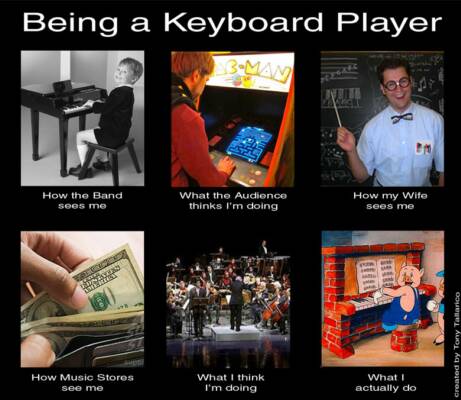 Click image above for larger view